We are very excited to be partnered with 9 SEN schools in Leicester and Loughborough through our 4 year programme. Our Two Key partner schools, Ellesmere College and Ashmount School were part of our pilot project and are trail blazers for our SENsory Atelier programme.
Key Partner Schools
 Ellesmere College is
a city centre school with Primary, Secondary and Post 16 departments, and caters for the needs of 270 students between the ages of 4 – 19 with a wide range of educational difficulties.

Ashmount School is a special school in the rural county for pupils between the ages of 4 and 19 makes provision for pupils with profound and multiple learning difficulties, severe and additional learning difficulties, autism spectrum disorder and visual impairment. A significant number of pupils also have additional complex medical needs.
Partner Schools 

Millgate School is an amazing place that is 'Transforming Lives and Inspiring Futures' everyday.  Millgate School is federated with Keyham Lodge School and they share a single governing body.  Both schools are community special schools for students whose main SEN type is Social Emotional and Mental Health.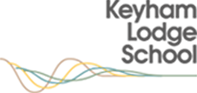 Keyham Lodge School   is a vibrant and successful City Special School which is part of a federation with neighbouring Millgate School. All students have an education health care plan and the school cohort is made up of KS3 and KS4 and caters for both girls and boys from KS3 upwards
Leicester Children's Hospital School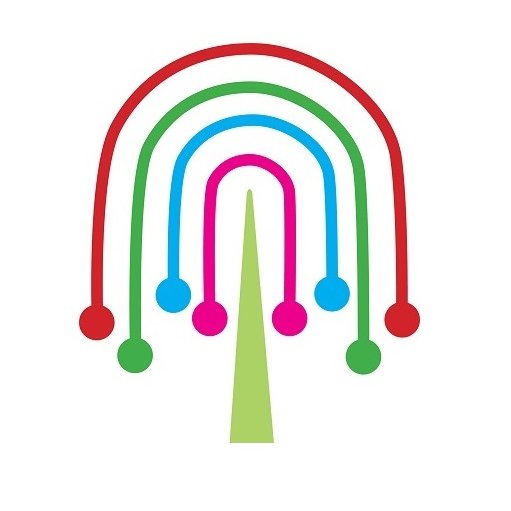 The Children's Hospital School provides education for students who are too ill to attend their mainstream school. Students join us following a referral supported by medical evidence. Our role is to nurture, support, educate and enable students to reintegrate as, when and if appropriate. We work in three bases or school sites and on outreach in pupils' homes.
Nether Hall School is a  special school for 107 children aged 4-19 years who have severe, profound and multiple learning disabilities. In addition to their learning

difficulties, many pupils have other needs associated with physical disabilities, autistic spectrum disorder and medical conditions.
Ash field Academy is a specialist school catering for pupils from age 4 to 19.   The school serves Leicester City, Leicestershire and Rutland and also admits pupils from other counties.   
West Gate School is a popular, over-subscribed setting for 185 4 – 19 year olds, with a range of 
learning difficulties and disabilities. Our pupils have moderate to severe learning difficulties, autism spectrum conditions, profound and multiple learning difficulties and highly complex needs.
Oaklands School is a real community for our children and their families. Our dedicated staff te

am provide a safe and nurturing environment in which our children learn, grow and have fun exploring the world around them.  We recognise that each one of the children at Oaklands is special, with their own interests and enthusiasms.